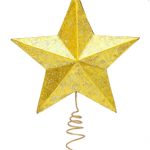 Public Holiday payment processing Payments on some dates will be processed differently when banks are closed for statutory holidays.  The affected dates are:
Monday 25th December 2023
Tuesday 26th December 2023
Monday 1st January 2024
Tuesday 2nd January 2024
If your payment would normally be processed on these dates, it will be processed on either the previous or following business day depending on your account settings. If you would like to check your account settings or make an adjustment, please contact us Friday 15th December 2023.