Our vision is to help people, providing a fair and transparent lending service. We understand that past credit problems can make it difficult and we strive to do what we can to help with credit rehabilitation. As a local NZ lender, we take the time to get to know you, understand your situation and match you with a suitable lending product to help you in your time of need.
Our history DCO Finance is a privately owned and funded NZ company. It descends from Direct Cash Orders Limited which was originally set up in 1938, with help from Wellington retailers, to provide finance similar to the modern day concept of hire purchase. As the times have changed, so too has DCO Finance. The services offered have increased and adapted to meet the many financial requirements of New Zealanders today.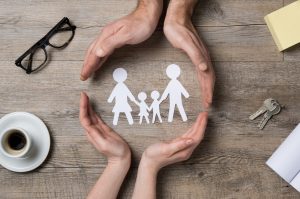 Our people We will always go that extra mile to find a solution that meets your needs. Industry compliance is very important to us. Staff members are trained to be compliant with legislation relating to all aspects of consumer credit with strict adherence to responsible lending practices.