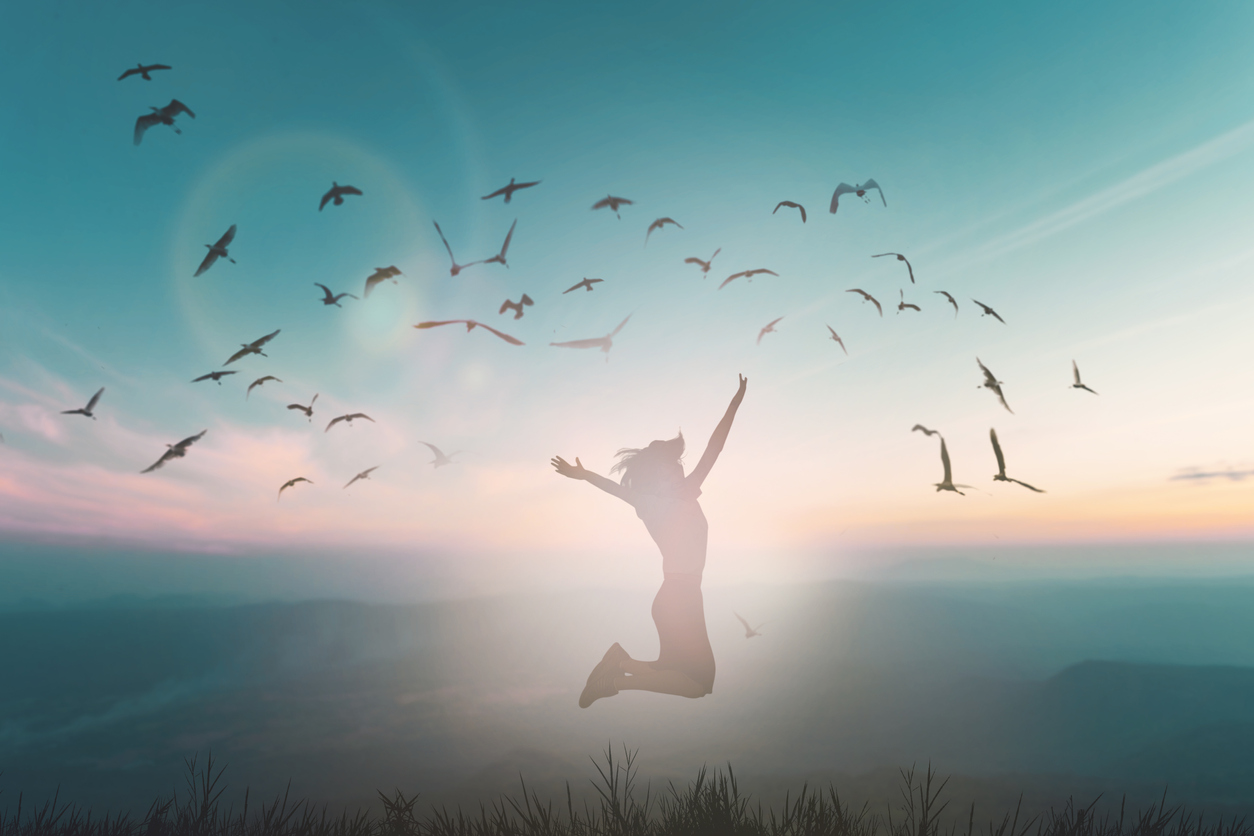 As a responsible lender we need to verify a few things to make sure we can match the right lending product to your needs and help you achieve your goals.
Identity You need to be over 18 years old to make an application with us. To verify who you are, you need to provide us with 2 forms of current legal identification (at least one of these being photo identification) and a recent "selfie" photograph.
Financial situation To ensure a loan from us is the best option for you, we need to see a copy of your bank transactions for the last 90 days. 
Address We can only lend to you if you are a citizen or permanent resident of New Zealand. We require recent proof of your current address.
Credit History Upon application we do ask you to consider and agree to our privacy waiver terms which enables us (among other things) to conduct a credit check on you. 
Security All our lending products are secured by either household chattels or a motor vehicle (except for the QUICK loan product). Either a security declaration is completed, or a site inspection is done to record identifying details with this description being noted on the loan agreement.
When making an application online, you can upload information to verify your details and we will contact you for anything else we may need. Alternatively, pop into one of our offices with your proofs and one of our friendly staff will guide you through the process.