Protecting Payments Payment protection with a repayment waiver can provide peace of mind and confidence that payments will continue to be made if the unexpected occurs.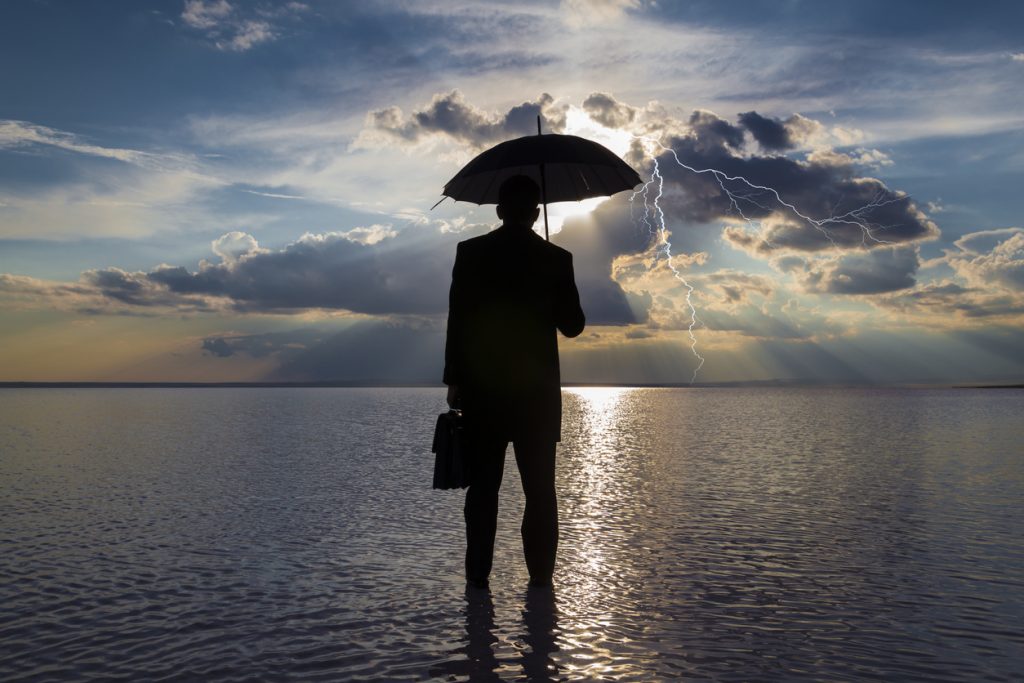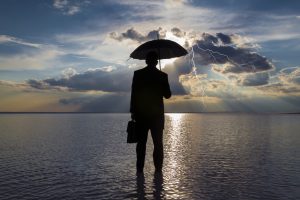 Repayment Waiver is an agreement under which DCO FINANCE (for an additional fee) agrees to waive their right to the balance payable (excluding arrears) under certain circumstances. A repayment waiver covers the events of terminal illness or death of a borrower. It is not an insurance and is completely voluntary.
For all loan agreements except for MINI FLEXI and FLEXI, the fee for this is charged once upon the loan agreement opening with the range being from $15 – $430 per borrower depending on the amount borrowed and number of borrowers on the loan agreement. If you change your mind, you can cancel the waiver cover providing written notice of 10 working days from when the initial disclosure documents were provided to you.
For MINI FLEX or FLEXI loan agreements, you can choose to have a repayment waiver for a cost that is charged at the end of each calendar month for the following month. This cost is $2.50 per month for MINI FLEX and $5.00 per month for FLEXI. A repayment waiver for MINI FLEX or FLEXI loan agreements can be cancelled at any time you or DCO FINANCE with 1 months written notice.