Financial Hardship can be very distressing but knowing what to do when things go wrong can make things easier for you. We will do our best to help you in times of financial hardship.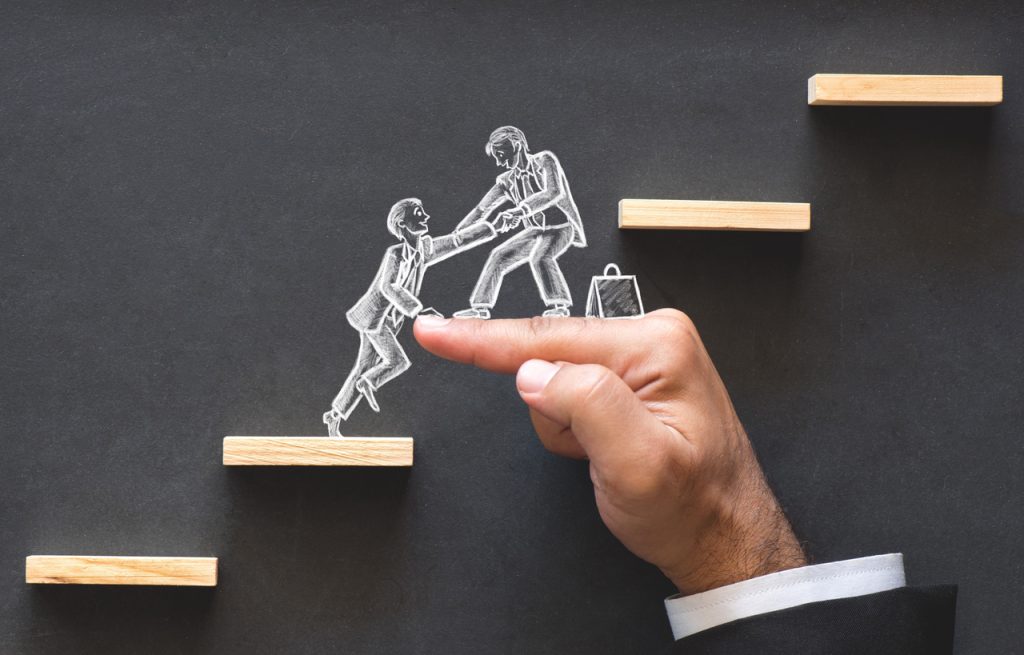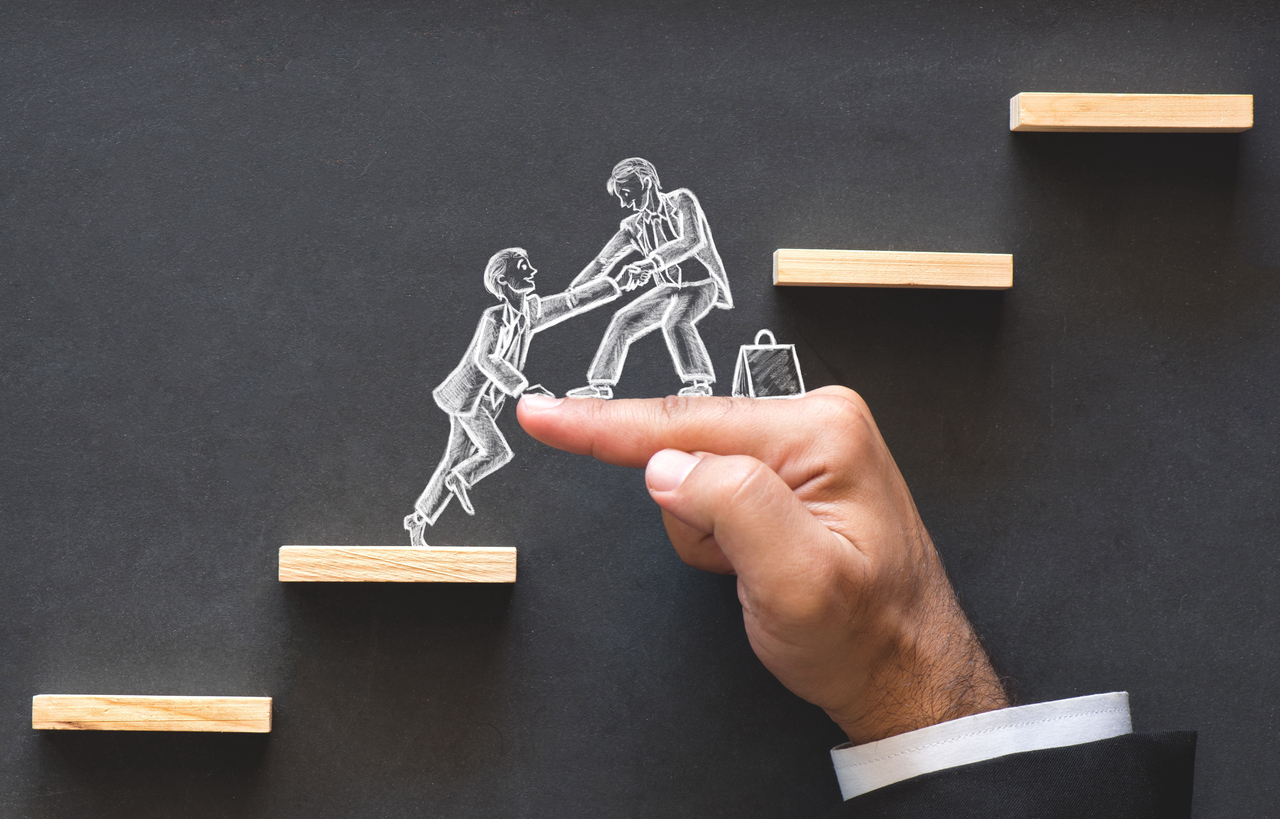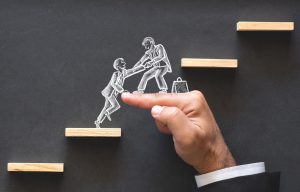 Life changes and sometimes circumstances beyond your control can result in financial hardship. We are committed to helping you find a solution and are only a phone call away. If you are unable to keep up your payments or other obligations because of illness, injury, loss of employment, the end of a relationship, or other reasonable cause, you may be able to apply for a variation to your agreement with DCO FINANCE.
To apply for a hardship variation we recommend you contact us straight away so we can guide you through the process.  We also suggest you seek independent budgeting advice to help with any other creditors you may have.
More information can found here
Did you know that if you are concerned about your financial situation you can ask for free and confidential budgeting and financial capability advice from Money Talks? This service is independent and is funded the Ministry of Social Development.
Contact details are:
Phone: 0800 345 123
Text: 4029
Email:help@moneytalks.co.nz
Website: https://www.moneytalks.co.nz/